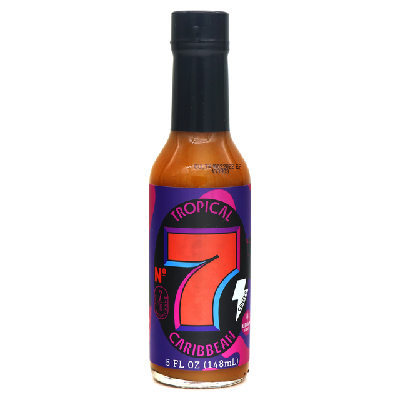 Culley's Tropical Caribbean hot sauce brings a medium heat and flavours from the tropics blended with perfection. A great everyday sauce with hints of mango, habanero, lemon, and coconut.
SIZE: 5 Fl Oz (150 mL)
INGREDIENTS: Mango, Red Capsicum, Carrot, Imitation White Vinegar, Sugar, Onion, Water, Ginger, Garlic, Habanero Chilli, Honey, Lemon Juice, Salt, Xanthan Gum, White Pepper, Spices, Coconut Flavour.
Related Products
---